Heavy Duty Diesel Machine Shop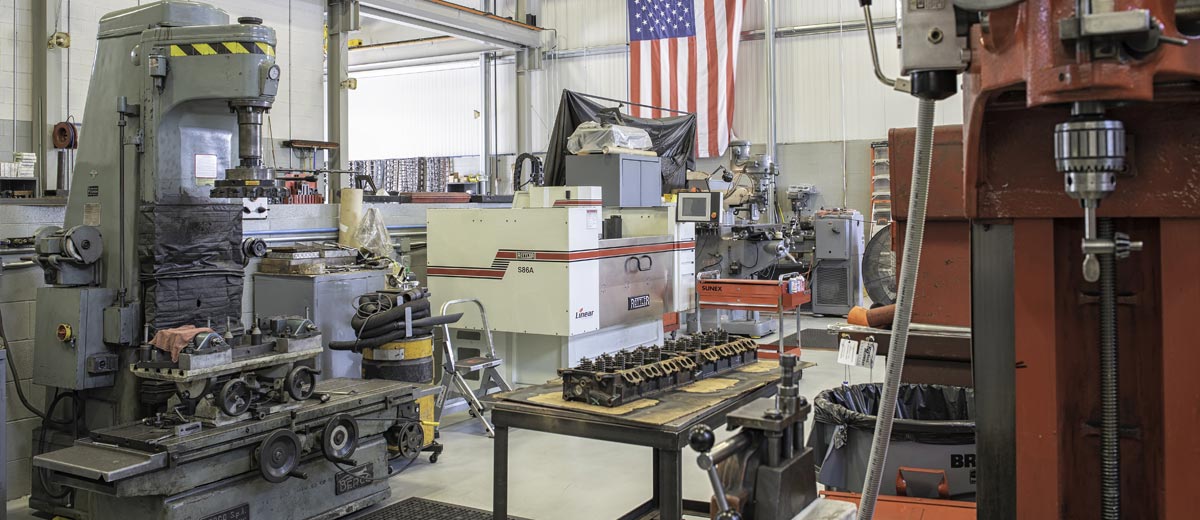 Our Baltimore Truck Center location in Hagerstown, MD is proud to be the only dealership in the area with a full-service heavy duty diesel Machine Shop. Located conveniently at the back end of our Hagerstown dealership with its own separate entrance, the shop not only attracts customers from Maryland, but truck owners from West Virginia, Pennsylvania, and as far as Virginia come to take advantage of the shop's expertise and comprehensive machining capabilities.
We have three well-trained technicians with over 60 years combined experience and a shop full of the highest quality equipment with the ability to handle the big, heavy pieces that regular shops cannot.
Our capabilities include:
Reconditioning blocks, heads, and connecting rods
Polishing crankshafts
Rebushing spindles
Resurfacing fly wheels and exhaust manifolds
Driveline
Full motor-block assemblies
Custom machining
In-frame engine repairs
To schedule service, contact Charlie Williams at the Baltimore Truck Center Machine Shop at 301-733-1707.