Commercial Truck Service Center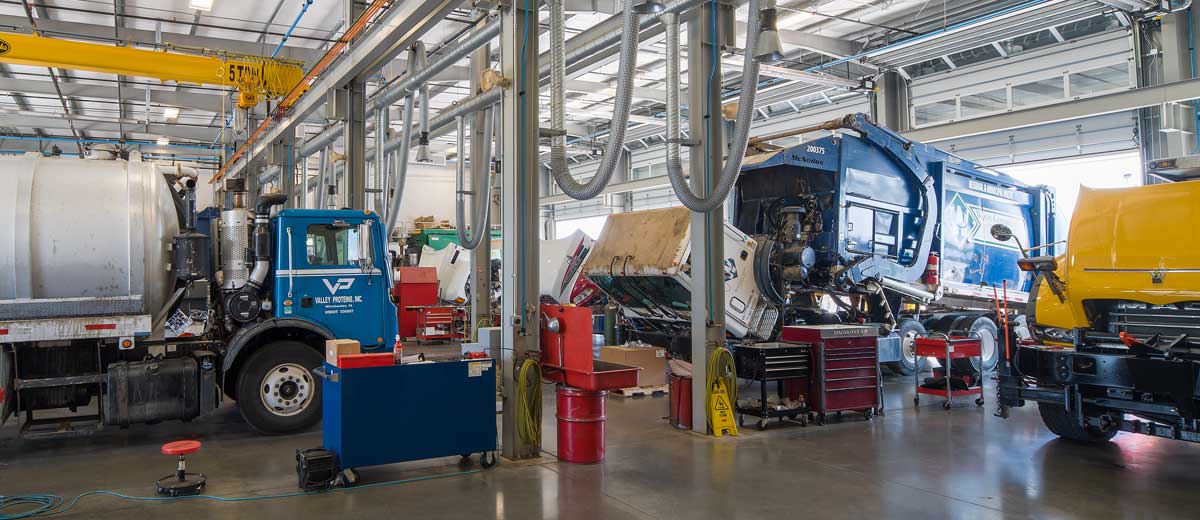 From routine service and oil changes to complex engine repair, Baltimore Potomac Truck Centers is dedicated to taking care of our customers. With five locations staffed by experienced, factory-trained technicians with years of experience in every aspect of truck repair, as well as cutting-edge tooling and technology, we have the talent and expertise to keep your trucks rolling.
We understand that turnaround time is crucial to our customers. Our goal is to get trucks diagnosed, repaired, and back on the road as quickly as possible. We are also firm believers in communication – and want our customers to know what's going on throughout the repair process.
The relationships we build with our customers are very important to all of us at Baltimore Potomac Truck Centers. We want you to know that we're here to help in any way we can – and you can rely on us to keep your business moving!
DPF Cleaning Service
DPF filter cleaning has become a regular maintenance item for almost any fleet, big or small. Our experienced service advisors can help you decide when you should clean your DPF filter, and we have the experience and state-of-the-art equipment to handle the cleaning in-house. You can drop off your own filters at any of our locations, or you can have us remove and re-install the filter for you by one of our factory-trained technicians. Your filter will be cleaned and returned in a timely manner and at a competitive price.
VIS Machine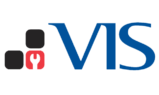 Using a brake tester and dynamic road simulator, this state-of-the art undercarriage system automates our inspection of your brake, steering, and suspension components. In 15 minutes, we can now verify your truck's peak performance and pinpoint safety and operating efficiency issues. VIS checks are available at both of our locations in Linthicum, MD. Stop by today and check into lower fuel and tire consumption; improved vehicle safety and reliability; and ultimate driver satisfaction!

We're always looking for improved ways to serve our customers, so we've partnered with Interstate Billing Service (IBS) for our parts and service account functions. Setting up your account is easy, and once established you will be able to view all of your parts and service statements in one easy-to-use online portal. Contact us to help you get set up today or follow the links below!